Sell your house with Adaix
What do our services include?
We know that you want to sell your home as soon as possible, Adaix offers you a quality service, maximum efficiency and exclusive benefits for your property. Thanks to our studies, our marketing systems, and our know-how, we ensure a quick and safe sale.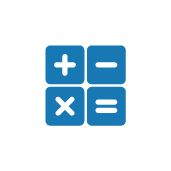 Estimation of the value of your home
We estimate the value of your property in the current market, through a comparative analysis of the sales values ​​in your city.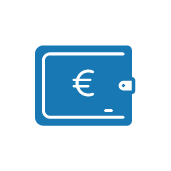 Financing
Adaix offers you the possibility, through its banking agreements, to obtain financing for the purchase of real estate.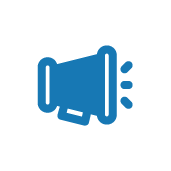 Maximum visibility in the market
Creation of an advertisement and publication in more than 50 national and international real estate portals, as well as a personalized strategy to expedite your sale.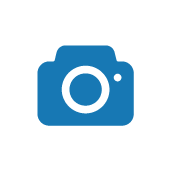 Photo report
We make a professional photographic and audiovisual report, apply home staging techniques, and advise you by facilitating the work of adaptation and improvement of the appearance of the property.
Do you want to sell your house? We make the best estimate of the value of your property
Fill out the form below and we will contact you as soon as possible.