Real Estate Agent In Spain
Become a Successful Real Estate Agent In Spain with Adaix!
Begin Your Real Estate Agent Career
Are you interested in becoming a real estate agent in Spain and joining the Adaix world? This is a profitable venture with minimal investment that will teach you about the real estate sector and prepare you to open your own agency in the future.
Build a Solid Future in Real Estate in Spain with Adaix
Joining Adaix means building a strong future in the real estate industry. Our online training plan includes videos, guides, and videoconferences that will enable you to develop the necessary skills and become a successful real estate agent. Additionally, you will have access to in-person training at our center whenever you wish.
What to Expect as an Adaix Real Estate Agent?
Success Plan to Become a Real Estate Agent
At Adaix, we ensure a structured work plan that allows you to develop the skills needed to provide professional services to your clients within a short period.
Our plan includes:
1º Online Training + Meet (videoconference)

2º Lead Generation and Sales Techniques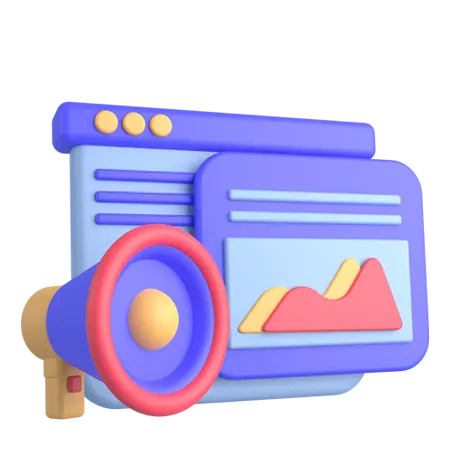 Our Services for Real Estate Agents
As an Adaix real estate agent, you will have access to over 50,000 properties in our portfolio from day one. Our extensive range of services includes:
·
Residential, Commercial, and Industrial
· Purchase, Sale, Rental, and Seasonal Rentals
· Land and New Developments
· Business Transfers

· Promotion and Sales
Exclusive Tools for Adaix Real Estate Agents
As an Adaix real estate agent, you will enjoy a personalized website, a virtual business card, and access to our group's real estate portals, such as adaix.com, casatoc.com, and myplaze.com.
These portals will provide visibility and profitability, increasing your sales without increasing your costs.
Best Real Estate CRM: Flooges
Adaix features Flooges, a proprietary real estate software that integrates mortgage financing modules and insurance to guarantee rent.
Flooges will allow you to:
Manage all your tasks and create reminders and notifications

Online Property Acquisition

Property Valuation with Testimonials

Perform instant matches to find potential buyers when listing a property

Publish properties on group real estate portals and over 50 other real estate portals at no additional cost

Direct integration with Fotocasa, Idealista, etc.
Total Synergy with General Insurance and Financing
As an Adaix real estate agent, you can manage all types of insurance (rental, home, car, life, etc.) to meet your clients' needs. Our online multi-comparator will help you find the best rates quickly. Moreover, thanks to our financial agreements, you will never lose a sale and benefit from attractive commissions.
Adaix Intranet:, lThe Essential Tool
Our intranet is crucial for optimizing the work of our real estate agents.
Here you will find
·

Training
· Contracts and Mandates
· Branding
· Commercial Agreements

· Guides and Manuals

The Adaix Brand: Our Seal of Quality
Corporate image is crucial for building trust with your clients and suppliers. Being a real estate agent with the Adaix network means having the support and know-how of our headquarters.
Included Services for Adaix Real Estate Agents
As part of our commitment to your success, we also provide: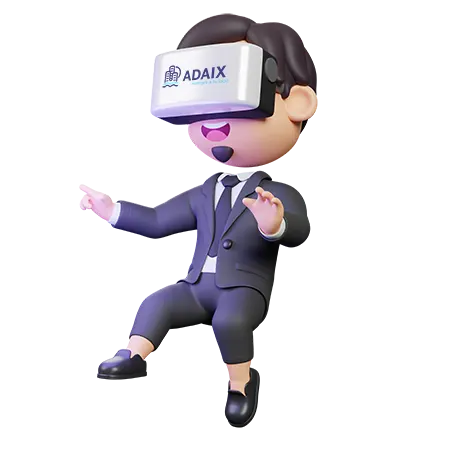 Online Training with Official Diploma
Join Adaix and Become a Successful Real Estate Agent in Spain!
If you're looking for a genuine business opportunity and you're a serious, motivated individual with a sales-oriented profile, Adaix is the perfect choice for you. We offer a success plan, cutting-edge tools, and a wide range of services to help you achieve your goals in the real estate world.
Don't wait any longer: Join Adaix and start building your future as a real estate agent!

Discover the success stories of our Master Franchisees!
We don't just tell you, our Master Franchisees around the world also have success stories to share. Discover how the Adaix Master Franchise has changed their lives and how they can change yours too.
"I want to thank the entire team of the Adaix real estate network for the love and professionalism they dedicate to all their actions. Thank you very much for your work and dedication. Adaix is the real estate company that you can really trust, they inform you and advise you throughout the process. 100% recommended"
Silvia Parra, Adaix Grao de Gandía
★★★★★
"Short-term profitability, training from the beginning, and a property portfolio to manage from the start when opening the agency. Excellent execution and organization."
Sebastian Pérez, Adaix Cáceres
★★★★★
"We met in 2017 and since then, you have never stopped innovating and growing. Thank you for being part of this great family."
"We have been part of this franchise since its inception in 2006, and they are always innovating and adapting to the real estate market so that we can offer the best services to our clients"
Adaix Las Delicias (Zaragoza)
★★★★★
"As the manager of Adaix León, I can only say that after several years of belonging to this great franchise that is Adaix, my expectations have been more than met. Proof of this is my recent renewal."
"At Adaix Torrent, we are very pleased to continue collaborating with the Adaix franchise. We have been working together since 2014. Thanks to excellent customer service, innovation, and a sense of being part of a team. An outstanding organization!!"
¡Turn your professional life around and join us on this exciting journey!
We are eager to start working with you and build a bright future in the real estate market of your country together!