Real estate franchises in Spain
Adaix
Guaranteed success!
ADVANTAGE
Real estate activity has always been the mainstay of the economy anywhere in the world, it is an interesting, profitable and full of opportunities activity.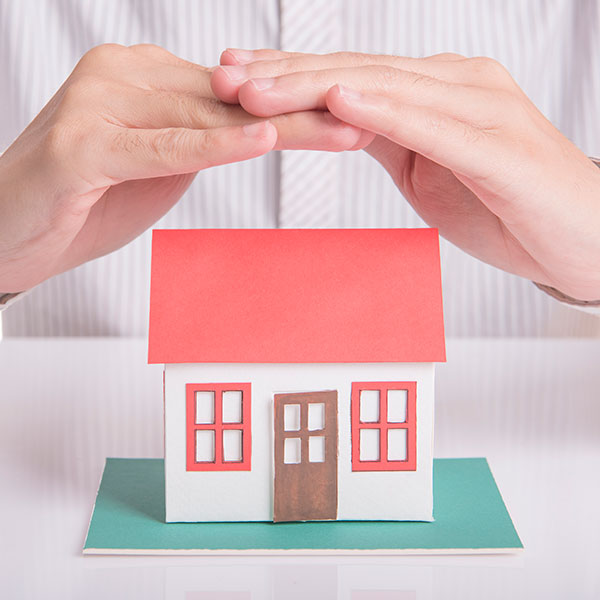 WARRANTY
With our know-how and the use of all our tools we guarantee success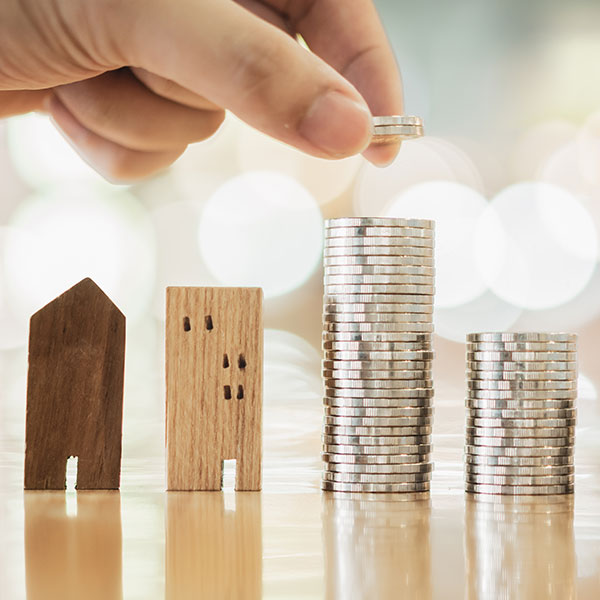 PROFITABILITY
The real estate activity does not need a large investment, with us you will get a high return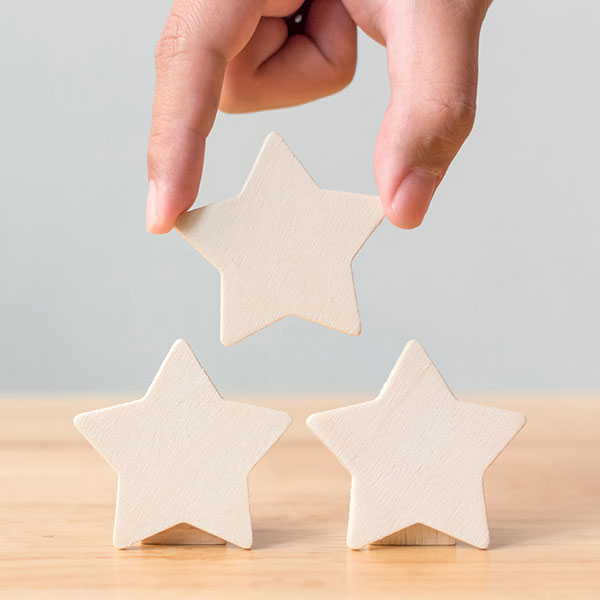 QUALITY
Quality real estate services equipped with the best tools and work methodology
TRAINING
More than 14 years prove our experience in the real estate sector.

ONLINE
Through online seminars and training available within our intranet.

PRESENTIAL
We move to your agency to teach a course where you will know our system.

IN TRAINING CENTER
In our headquarters, you will know our systems and methodologies.

COACHING
Fijación de objetivos, seguimiento de operaciones, formación
adicional, etc…
Property Portfolio
More than 50,000 portfolio properties available to your agency from the beginning with us.
SHARED PORTFOLIO
The more than 100 agencies that Adaix has in Spain offer you the opportunity to manage his property portfolio.
BANK PORTFOLIO
From the first day you will have a portfolio of more than 35,000 properties available throughout Spain, in the best price and financing conditions.
TOOLS
You will have your professional web portal, manage all the portals from a single application, in our intranet you will have everything you need in a single space.
Our adaix.com portal is equipped with the latest technology. Thanks to the availability in different languages ​​and the ease of use both in mobile, as in tablet or PC we reach a greater number of customers.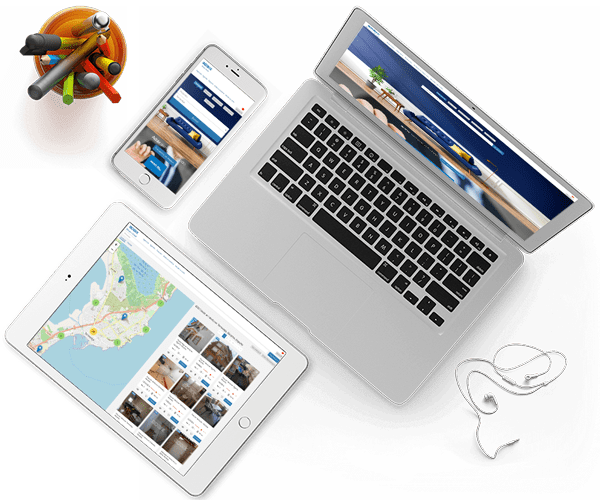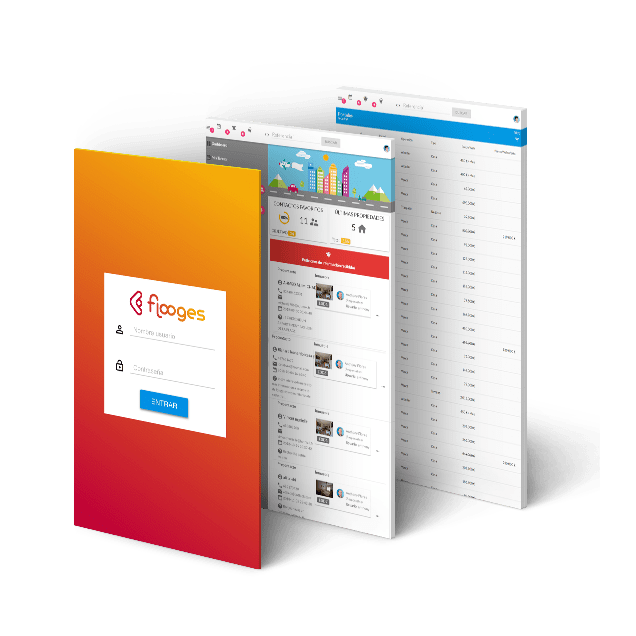 We have a new, more advanced system, which allows us to manage our work within the real estate sector more effectively. You can manage all publications in more than 50 real estate portals from one place, as well as visualize all the homes you need thanks to the internal MLS (collaboration agencies) and publish any property of your collaborators in a single click on your own website.
Some of the portals where we publish:

Our intranet is an essential tool for the daily management of your office, it allows you to have at any time and place documents, contracts, training or the advice you need.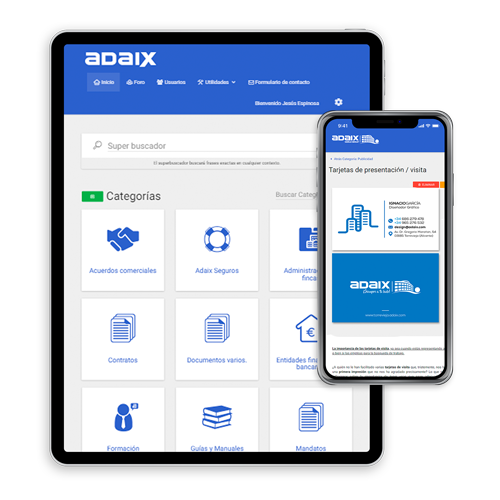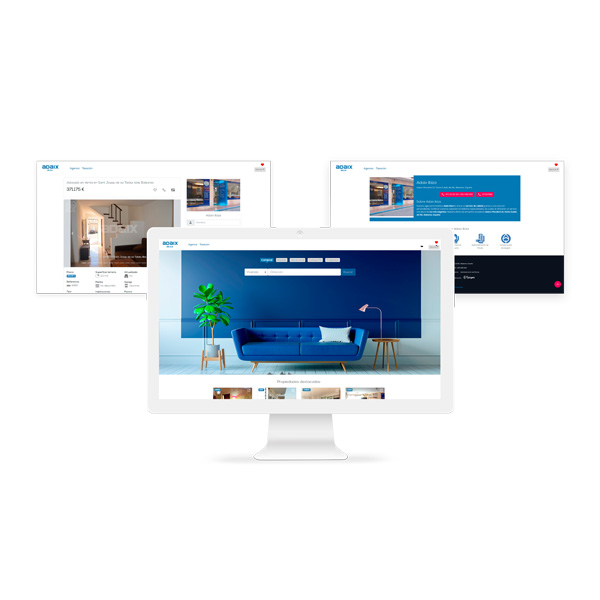 You will have a professional real estate website that will allow you to increase your sales, improve your housing collection and have the greatest presence in your locality, with which you will get the quality that your agency deserves.
Brand image
The corporate image describes how a company is, its activities and how its products or services are perceived by users.
our products
ADAIX AGENCIES
More than 100 agencies throughout Spain. Here are some examples.
A GOOD TEAM
It has the advice and technical support you need at all times thanks to the central and Adaix professionals.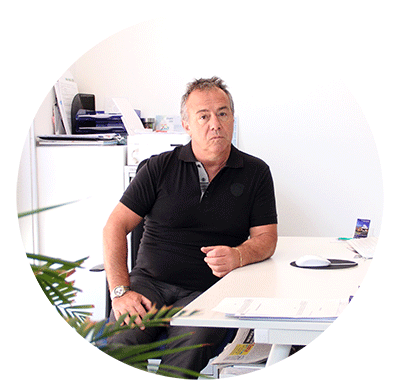 We work hard for more than 14 years, always to predict the success of our agents, we have the best team of advisors, technicians, etc … If you are hardworking, serious and want to achieve professional success do not hesitate we are the company you need , together we will get great growth.
CONTACT
We are happy to offer you more information about our franchise.