OUR GOAL
SELLING YOUR HOUSE
JOIN OUR NETWORK
The profile to be part of the Adaix network is that of a serious, motivated person, with commercial skills willing to build a long-term project. Adaix offers three forms of membership, choose yours!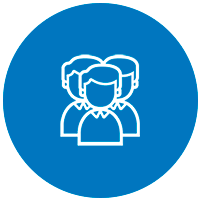 Adaix Agent
A work solution for the self-employed person who wants to start in the real estate profession. Interesting and very profitable work. The agent can grow with our experience, and turn your figure into an agency whenever you want.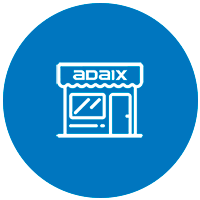 Adaix Agency
Creating your own agency with our brand is to ensure the success of your activity. It is important to keep in mind that setting up a quality agency is essential. We have to consider it as an investment for the future.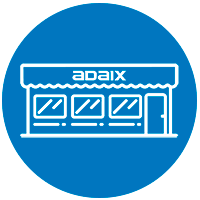 Adaix Exclusive
Adaix Exclusive is a business model for an entrepreneurial profile and / or investor / s with higher investment possibilities, it is not an agency, but a real estate business center destined to conquer the location chosen by the client.
Adaix Agencies
Do you want to sell or rent your home? We help you get it
Visit Adaix
Do you need the services of a real estate consultant? We have a wide network
Adaix Blog
Stay informed of all our news and updates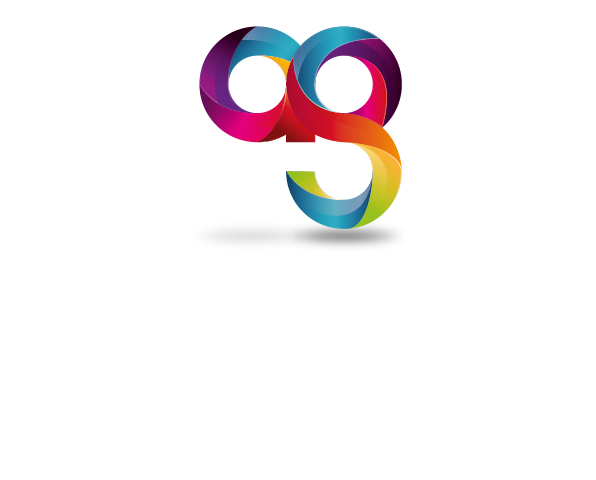 Discover who owns the Adaix brand